This item is only shipped within Japan, free shipping fee and custom duty.
Chenin Blanc is one of the longest living white varieties in the world due to it's naturally high acid content. Chenin Blanc has a rich heritage in the Swan Valley dating back over 50 years and the Swan Valley is the quintessential home of Chenin Blanc in Australia. The 2019 Vintage was an absolute scorcher for Australia culminating in extreme and hot ripening conditions. An exception to this was the southwest corner of Western Australia which was the only part of the country to experience below average summer temperatures. This resulted in almost the optimum ripening conditions and optimum flavour and sugar accumulation.
Grown : Swan Valley (WA)
Alcohol Volume : 13%
Size: 750ml
Varietal : Chenin Blanc
Made in Australia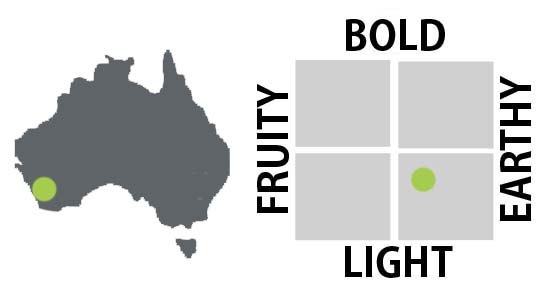 *Shipping fee may apply if you order by other ways than online.
Customers who bought this product also purchased...