This item is only shipped within Japan, free shipping fee and custom duty.
The fruit for this elegant wine is sourced from the Barossa Valley, which is well known on the international stage for its quality Shiraz from old vines. The result is a full-bodied wine with intense blackcurrant and blackberry fruit flavours, fine grained tannins, and rich, velvety finish.
Grown : Nunter Valley (NSW)
Alcohol Volume : 13.7%
Size: 750ml
Varietal : Shiraz
Made in Australia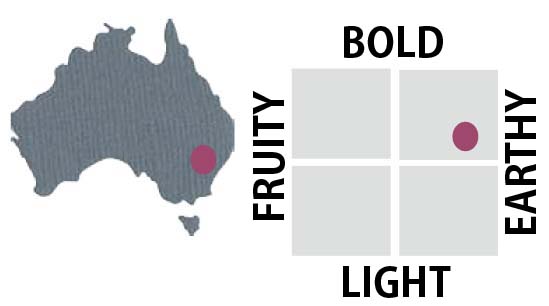 *Shipping fee may apply if you order by other ways than online.
Customers who bought this product also purchased...