We will not be able to specify the delivery date during the 4 days from 31st Dec to 3rd Jan.
This item is only shipped within Japan, free shipping fee and custom duty.
Grown : Lower Hunter Valley (NSW)
Alcohol Volume : 13.0%
Size: 750ml
Varietal : Shiraz
Matching Food : Steak/BBQ
Made in Australia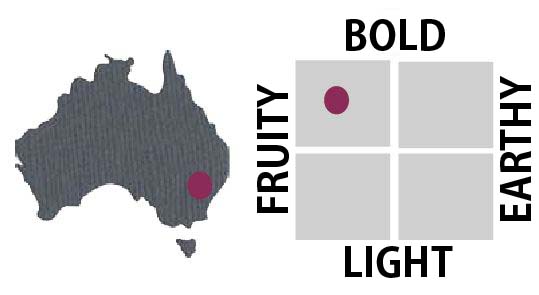 *Shipping fee may apply if you order by other ways than online.
Customers who bought this product also purchased...