We will not be able to specify the delivery date during the 4 days from 31st Dec to 3rd Jan.
This item is only shipped within Japan, free shipping fee and custom duty.
A light touch of pineapple and tropical fruit flavours and lower in alcohol at just 8%, this is the perfect day time wine to accompany brunch or a light lunch. Perfectly capable of lifting ricotta pancakes to a new level, our moscato also has the structure to partner foie gras, caramelized onion tart, and even the complex spicing of good Thai food. Also, for a cocktail with a difference, serve on ice with a sprig of mint.
Grown : Hunter Valley (NSW)
Alcohol Volume : 8.0%
Size: 750ml
Varietal : Moscato
Made in Australia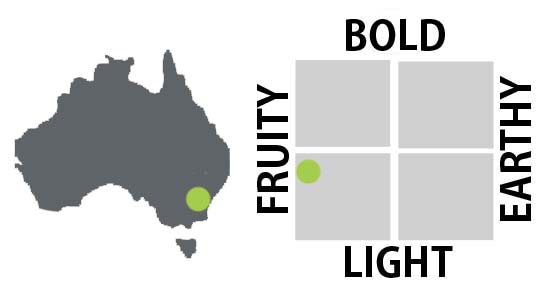 *Shipping fee may apply if you order by other ways than online.
Customers who bought this product also purchased...