This item is only shipped within Japan, free shipping fee and custom duty.
Grown : Lower Hunter Valley (NSW)
Alcohol Volume : 13.0%
Size: 750ml
Varietal : Shiraz
Matching Food : Steak/BBQ
Made in Australia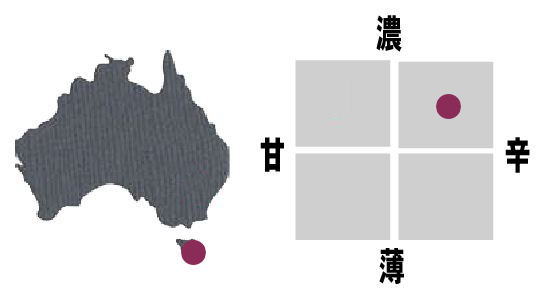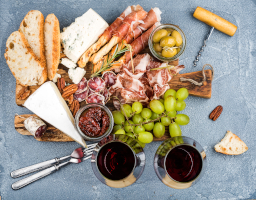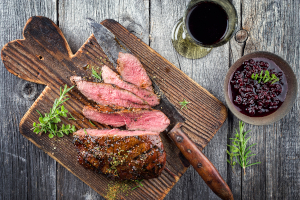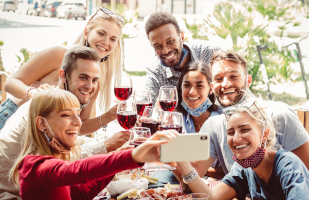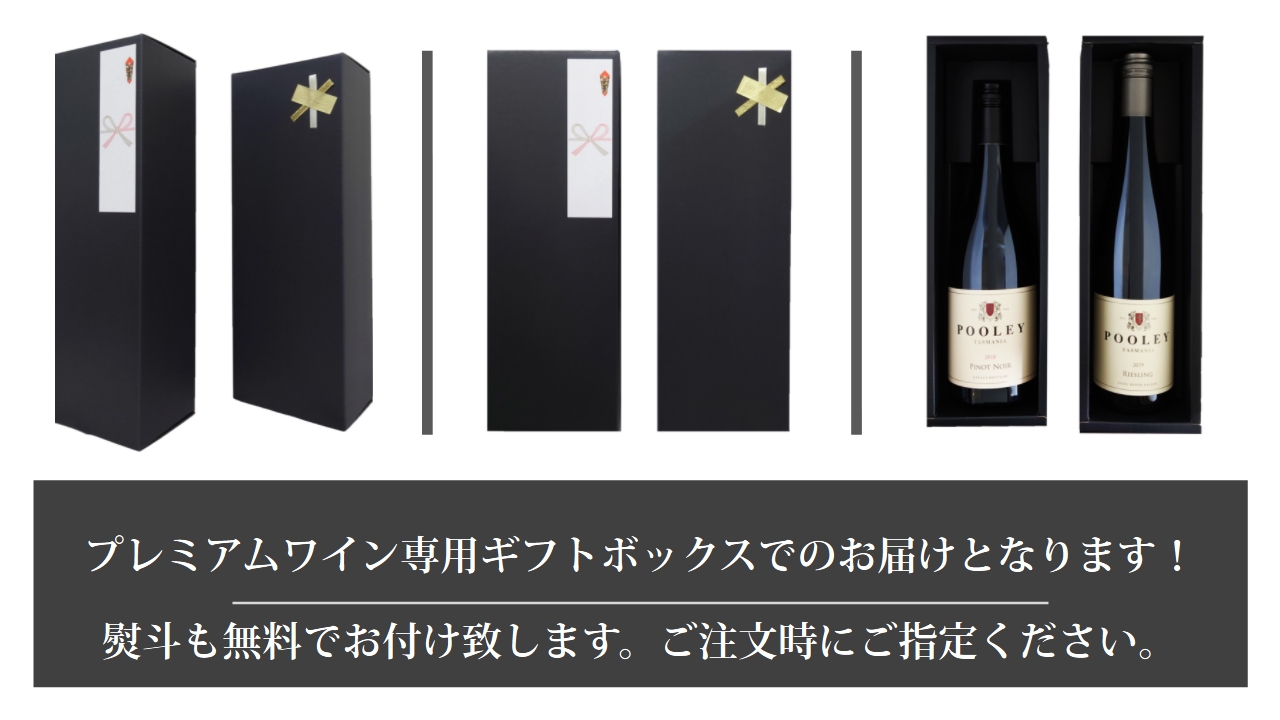 *There is $12.00 of an extra delivery fee to Okinawa in Japan.
*Tasmanian wines are shipped from a different location than other Australian wines.
If you order Tasmanian wine and Australian wine, please note that they will be shipped separately.

Customers who bought this product also purchased...