This item is only shipped within Japan, free shipping fee and custom duty.
Element Series Brut Cuvée is bursting with freshness and flavour. Enticing citrus and honey aromas spring from the bottle with delicate bubbles. The palate is balanced and fruity with prominent apple, pear, passionfruit flavours. A clean finish showcases citrus notes.
Grown : Hunter Valley (NSW)
Alcohol Volume : 12.5%
Size: 750ml
Varietal : Chardonnay / Pinot Noir
Made in Australia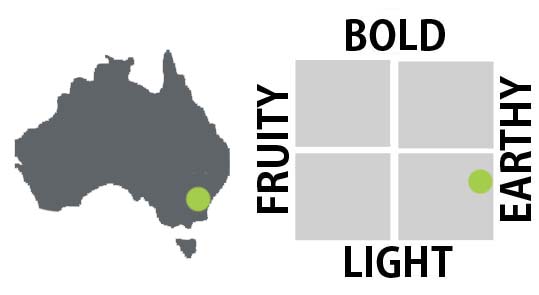 *Shipping fee may apply if you order by other ways than online.
Customers who bought this product also purchased...